We are the leading Disperse dye Manufacturers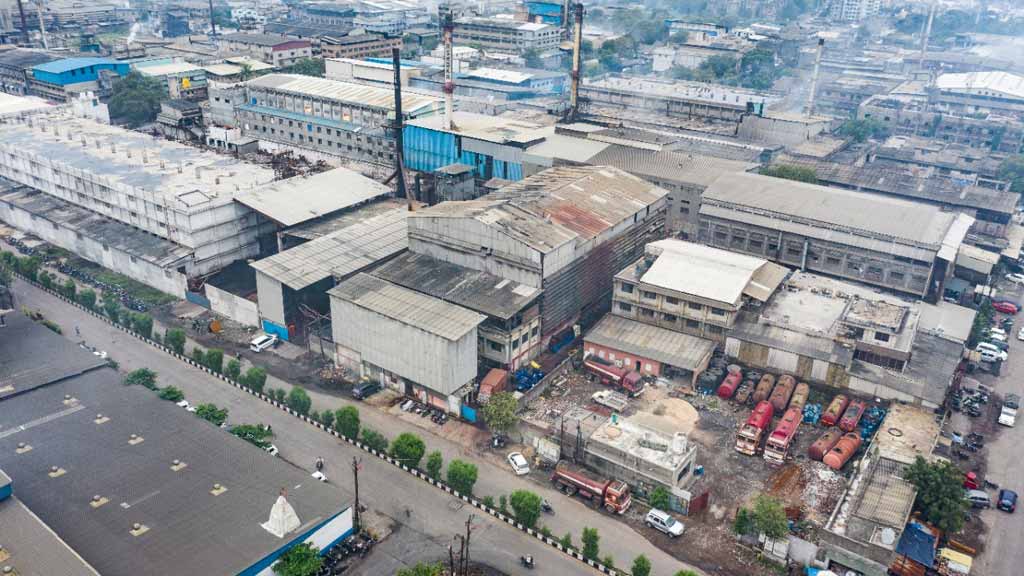 OEKO TEX Certified Company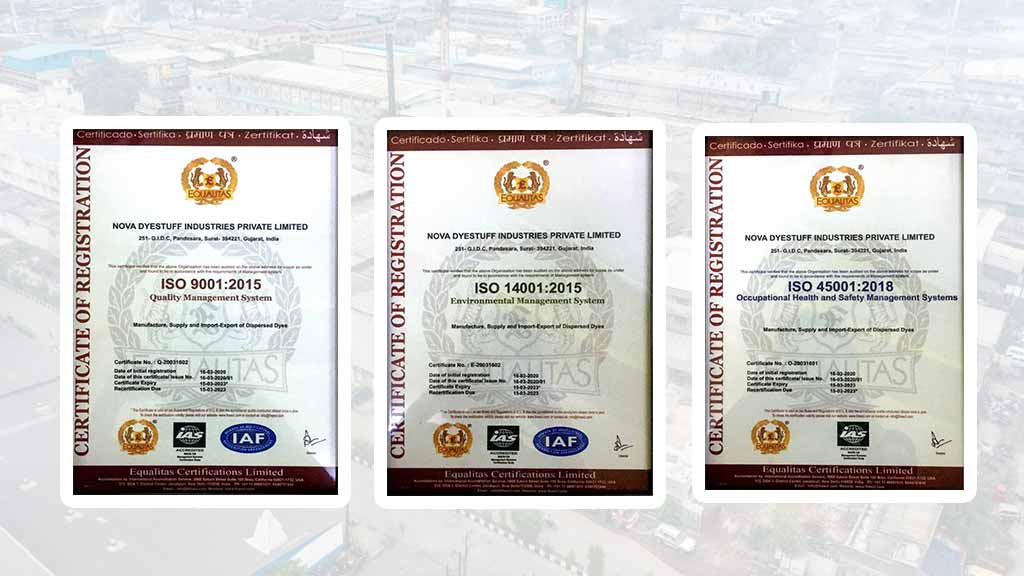 In its capacity as a market leader, Nova has always gone out of its way to help and assist customers and tailor-make solutions to cater to specific needs.

Excellent technical infrastructure is the greatest asset of the Nova Group. Cutting-edge technical expertise, continuous Research & Development and stringent quality control at all levels of processing and production are the pillars on which it stands.

The Nova Group follows the AATCC 146/86 standard procedures at all units. An elaborate arrangement of equipment for conducting quality checks is available, including dying machine printager, sublimation tester and laundrometer complete with a series of instruments for testing rubbing fastness, light fastness etc.